Where Mission and Excellence Converge

Data Engineering. Cloud Computing.
We illuminate the intelligence within Big Data.

Software Product Development
From requirements to maintenance, we know software.

We are the Dreamers of Dreams
Team Nyla is endlessly bold, innovative, and forward thinking.
We never stop believing, and building, the impossible.

Join the Nyla Team!
Software Engineering
Software architecture, design, and development. Web development. Responsive User Interfaces. Automated testing. Agile Methodologies.
Systems Engineering
Requirements Analysis. Systems Architecture and Design. Integration and Test. Customer Outreach and Advocacy. Product Management and Strategy. Systems (quantitatively-based) Analysis. System Administration. Process Improvement.
Real World Analytics
Real time, relevant analysis of new and continuing threats, available resources, and potential for new innovations and practices.
Communications & Networks
Electrical Engineering. Networking. Network Analysis. Signals Analysis. Sensor Systems.
Technical Leadership
Team and Project Leadership. Conceptual Systems Architecture and Design.
Cyberspace Security
Defense. Post-attack analysis, policy, procedures, and practices.
At Nyla Technology Solutions we provide exceptional, cutting edge software systems engineering services for the Federal Government. Ever at the forefront of our field, we combine diverse backgrounds and experiences to develop comprehensive service methods in software engineering, systems engineering, technical leadership, cyber defense, optical and computer network protocols and architecture. Forward-thinking and bold at every step, we are technical trendsetters with a strict focus on mission and excellence.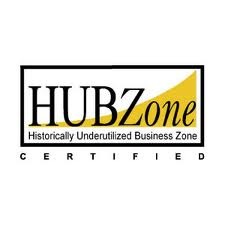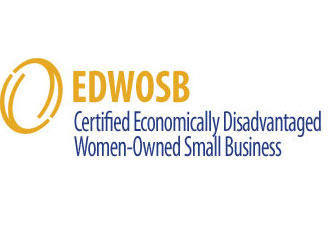 CULTURE & BENEFITS
At Nyla, we are a team of ever-curious, life-long learners. Creative, precise, logical, and adatapable, we work continually to better ourselves. Nyla provides a stimulating environment ideal for innovation and mission excellence, while strongly valuing a healthy work-life balance and the achievement of personal career goals. Every person here at Nyla Technology Solutions is a valued member and one way that we show our appreciation is by offering a first-class compensation package to all full-time employees.