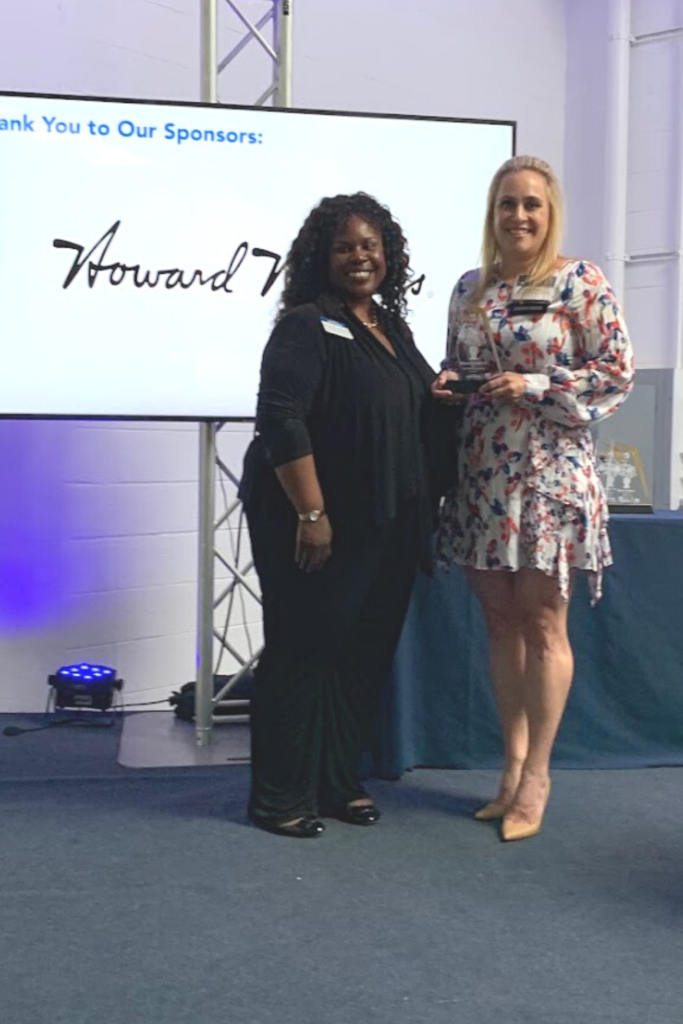 Baltimore Business Journal recognizes 10 outstanding professionals in the technology industry who are making noteworthy contributions to Greater Baltimore's tech community. Nominees are anyone in the tech industry; CEOs who have risen to the top of a large company, young entrepreneurs who have just started their own company or chief information officers who keep a company and its IT structure afloat.
Greater Baltimore continues to be a growing hotspot for tech companies. The Baltimore Business Journal celebrates the tech community and its contributions to Baltimore by honoring these professionals doing their part to solidify Maryland's place on the grid.
Technology has rapidly become an integral part of every company where the business is focused on tech or not. In Greater Baltimore, the technology industry is booming and many companies are also finding innovative ways to incorporate tech into their everyday processes, and because Nyla, lead by CEO Shana Cosgrove, is a growing company in the technology industry in Greater Baltimore, our company was nominate and awarded the Baltimore Business Journal's Annual Tech 10 Award for 2019.