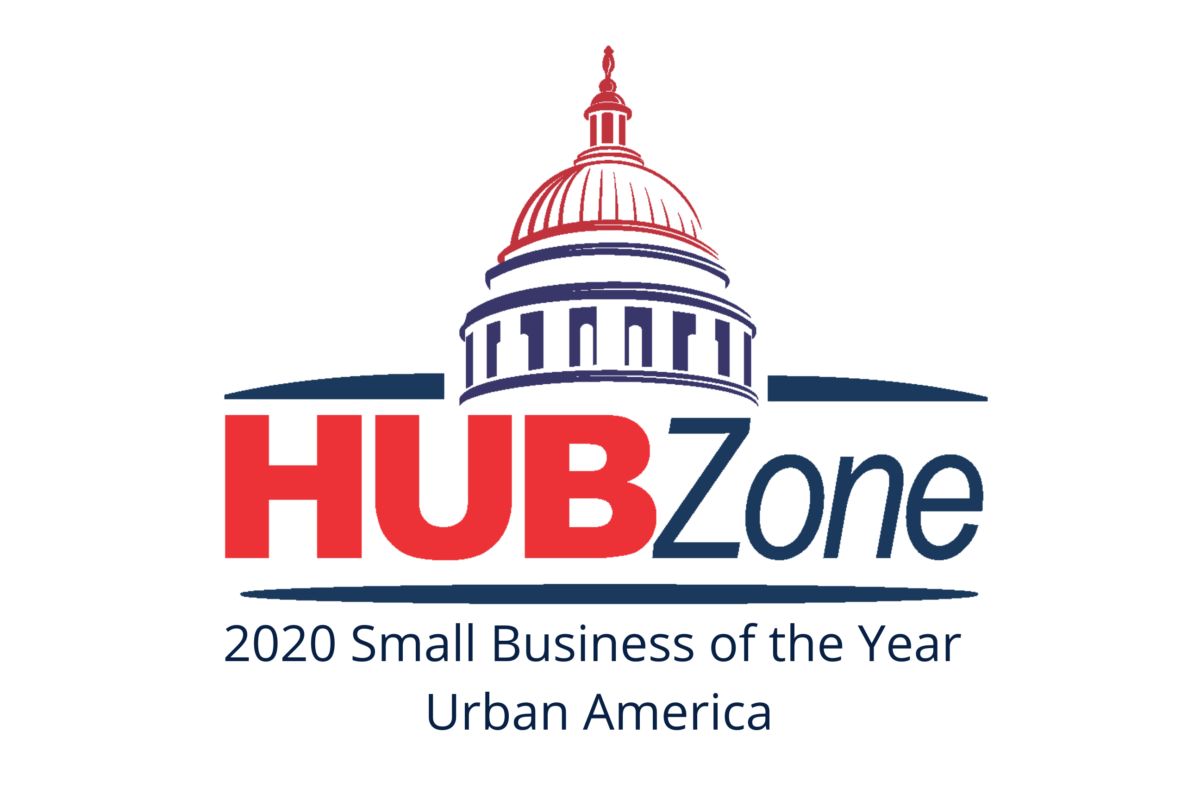 On January 17, 2020, the HUBZone Contractors National Council hosted the 1st EVER HUBZone Industry Awards Gala!
The event was to raise awareness for the HUBZone Program and highlight the social and economic impact the program is having throughout our nation's most underdeveloped communities.
The HUBZone Community & Industry Awards recognizes Nyla Technology operating in Urban America (Metro) that have made significant contributions to improve the economic, educational, and/or social quality of its community.
Nyla is making a significant impact for its employees, in its larger HUBZone community, and the federal agencies with which it works. It has repeatedly been honored as a top workplace and rising company, and it emphasizes culture and corporate responsibility.