Director of Software Engineering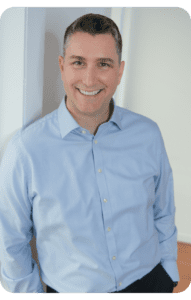 Mr. Michael Stratton is Nyla's Director of Software Engineering. He has over 20 years of professional technical leadership experience. Michael Stratton has a proven track record of successfully leading complex software projects from conception to delivery. With his strong expertise in software development methodologies and cutting-edge technologies, he has consistently delivered high-quality products that exceed customer expectations. His extensive knowledge of agile development practices and ability to manage cross-functional teams have made him an invaluable asset to Nyla Technology Solutions. 
Mr. Stratton graduated from Western Governors University with a BS in Computer Science.