About Us
Founded in 2013, in the heart of thriving Baltimore City, Maryland, Nyla Technology Solutions, Inc. is a woman-owned small business focused on providing superb software systems development services to the Federal Government.
Nyla derives its name from the first name of the owner's mother. We chose to use that name not only for its distinctive qualities, but also to honor Nyla's legacy. Nyla, the woman, was bold, smart, fun, and compassionate. She forever gave her very best and expected the best from those around her. Nyla Technology Solutions was built and will operate under the guidance of those values and ethos.
At Nyla, we have a passion for working on your hardest problems. We incorporate and refine industry practices, embrace the very latest in technology, and work closely with the end user throughout, resulting in delivering a system that truly satisfies mission needs.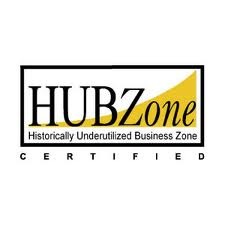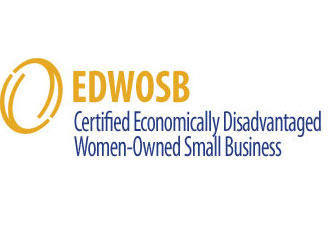 ---